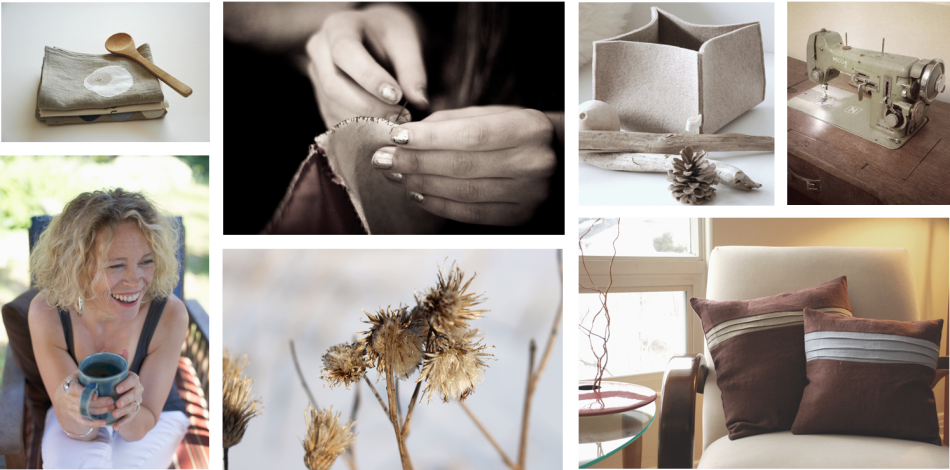 Creating a life and home you love by hand…
… now that sounds like sanctuary to me! Crafting your life and the space around you by hand is a creative, loving, and authentic way of being. When you create a life and home that truly reflects who you are, you are saying: I am courageously living life on my terms. You literally get to have a hand in designing how you live.
I'm Tania Wojciechowski, and I'm the owner of Manusmade. I offer guidance, workbooks, resources, and encouragement to help you get creative and crafting an authentic life through your home. My mission is to help you get out of your head and into your hands, as it's through our hands that we become intentional with our actions, and our environment, and we begin to shape how we want to live. And really, my mission is for you to know that it's not as hard as it looks!
Think of manusmade as a design school to empower people to be the designers of their own creative life and home. With encouragement and resources, you'll begin building your creative confidence, living a life in a home that feels authentic to you.
Want to get to know me and my story a little first? Start here. Have a question before we work together? Ask it here.